Port City Daily | Foxes Boxes seeks to close Wilmington's wage gap through training. And it offers affordable meals, too
WECT | Governor visits businesses affected by Hurricane Florence
WHQR | CoastLine: Hurricane Florence 6 Months Later
Cape Fear Living | Empowering Communities
Encore | #NorthSideStrong
Videos
Wilmington Business Journal | New Organizations Focus On Employment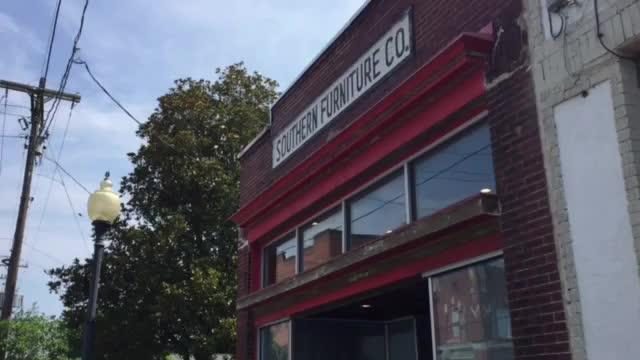 At The Foxes Boxes, a farm-to-table restaurant set to open this fall at 622 N. Fourth St., the Fox family plans to hire people who face employment obstacles ranging from low literacy skills to criminal backgrounds.
"We don't want to be so narrow that we're only taking, say, former gang members or formerly incarcerated people. We want the whole gamut," Rachel Bodkin-Fox said. "Whatever has kept them from getting employment – gainful employment that allows them to support their family comfortably – we want to help get them prepared."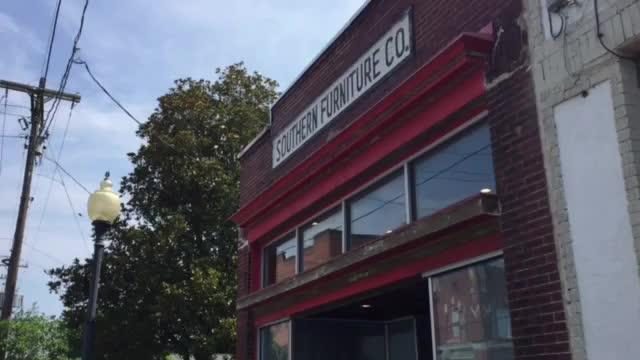 Time Warner Cable News | New Restaurant to Offer On-The-Job Training Program
WILMINGTON– A new farm-to-table restaurant coming to the Brooklyn Arts District in downtown Wilmington will provide on-the-job training to disadvantaged populations.
The Foxes Boxes, located in an old furniture store, will parter with community organizations to offer a three-month externship program.
Participants will learn a variety of skills to prepare them for the hospitality industry.
Wilmington Business Journal | The Foxes Boxes Combines Social Activism, Passion For Food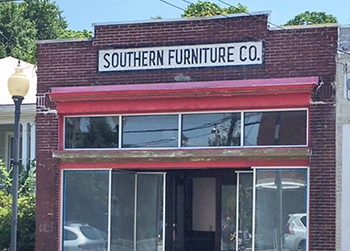 The Fox family –Rachel, Randy and their three teenager kids – are embarking on a mission to combine their passion for social causes and creative, affordable food.
The Foxes Boxes, a restaurant slated to come to the Brooklyn Arts District this summer, will partner with community organizations to help provide on-the–job training for marginalized populations. A portion of the staff will be made up of externship participants who taking part in an intensive three-month program aimed at developing skills for employment within the hospitality industry.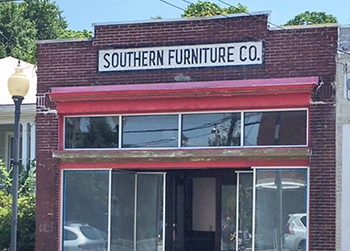 Star News Online | New Fourth Street restaurant to serve up social justice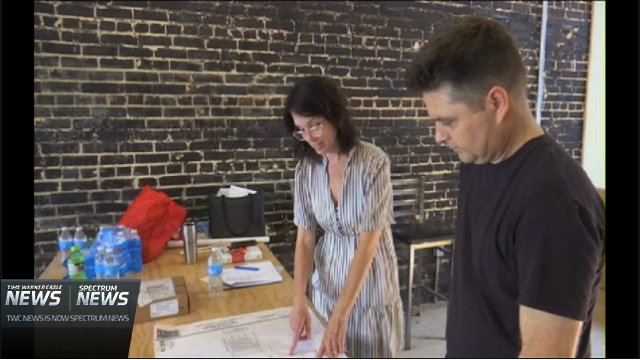 Reclaimed historic building, farm-to-table menu, prominent communal seating, chalkboard menu — in many ways, the soon-to-open Foxes Boxes looks like many other conventional contemporary American restaurants.
But owners Randy Fox and his wife Rachel Bodkin-Fox hope to see the venture make the Port City a better place to live and work one meal at a time by providing job and leadership training to area residents with employment obstacles including literacy challenges, mental health issues and criminal records.